About JZL Designs and the members of this family owned business.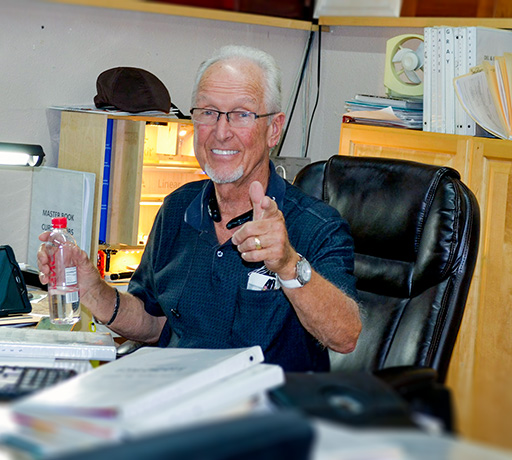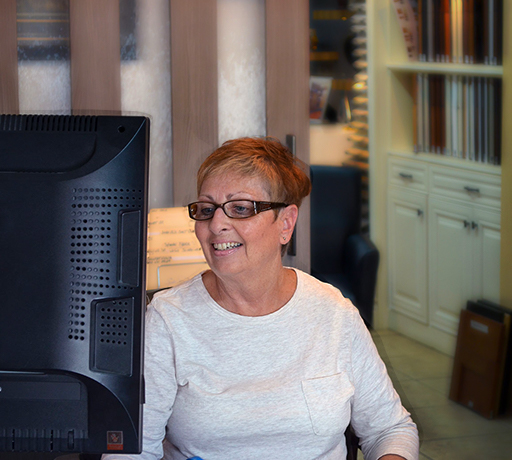 JZL is a family owned and operated business. John Lerner, together with his wife Linda,  started this business with a passion to create artistic beauty in wood craftsmanship. Their son Zach has grown up in the business today, too! John's love for the natural beauty in wood, has inspired his desire for emphasizing that beauty with his talent. Utilizing old-world traditions, he has succeeded in creating custom wood cabinets and furniture for your home or office that reflect the untainted qualities of wood in its natural beauty. 
When you are looking for an elegant statement to add a special warmth to your setting, talk to us. It is our attention to detail that sets us apart from all of our competitors. We deliver the highest quality craftsmanship, distinct design, and the best customer service in our field. We don't cut corners. Our work is custom made to your specifications after detailed consultation with you to ensure your satisfaction.
Our commitment to quality
We place our reputation on every piece of crafted wood that leaves our shop. Our clients are our main form of advertising; the products speak for themselves. Talk to us today. See how JZL Designs can add a touch or elegant warmth to your life with the beauty of wood.
The team of craftsmen and artisans at JZL Designs, Inc. manufacture fine custom cabinetry for use by discerning homeowners and business owners across Nevada. Our designers specify our cabinetry for kitchens, home offices, professional offices, libraries, dens, home theaters and entertainment centers, anywhere cabinetry is used in the home.
Only the finest materials are used for our casework. Whether you choose our all-wood cabinetry featuring hardwood plywood or our furniture core option you can count on a beautifully finished end result.
JZL has over 30 years experience creating custom solutions for our commercial clients.
Check out our video promo!
Here are some of our other projects.
Home Office

Kitchen & Bath

Entertainment

Commercial